Welcome to Black Diamond Photography
Hey! I'm Kaspar, a Professional Wedding Photographer from Newcastle West Co. Limerick.
I love photography. I love happy people. What's a better way to combine those two to create the perfect moment than a well timed - click?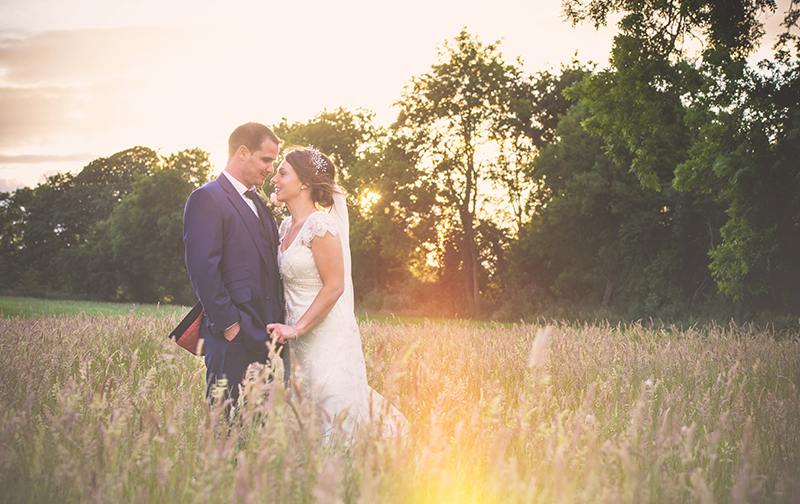 Wedding Photography
Light, artistic, memorable, mood imbued celebration pictures. What else, if not the wedding photography.
I will capture those emotionally rich images.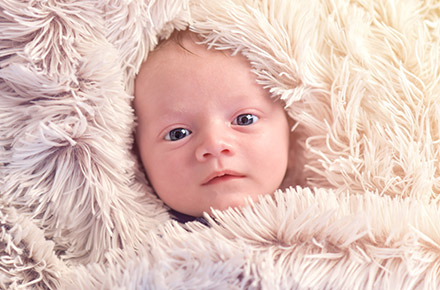 Baby Photography
My style of photography has grown from a passion for beautiful and truthful images of newborns, babies and children.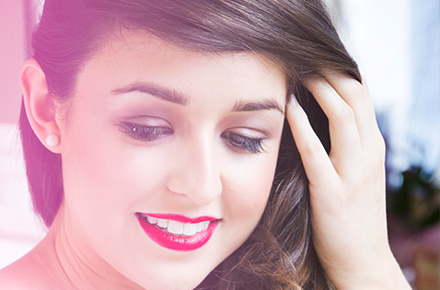 Event Photography
Birthday, Engagement, Anniversary, Social Events, Shop Openings, Matches, Hen Parties - I do it all...
A Little About Me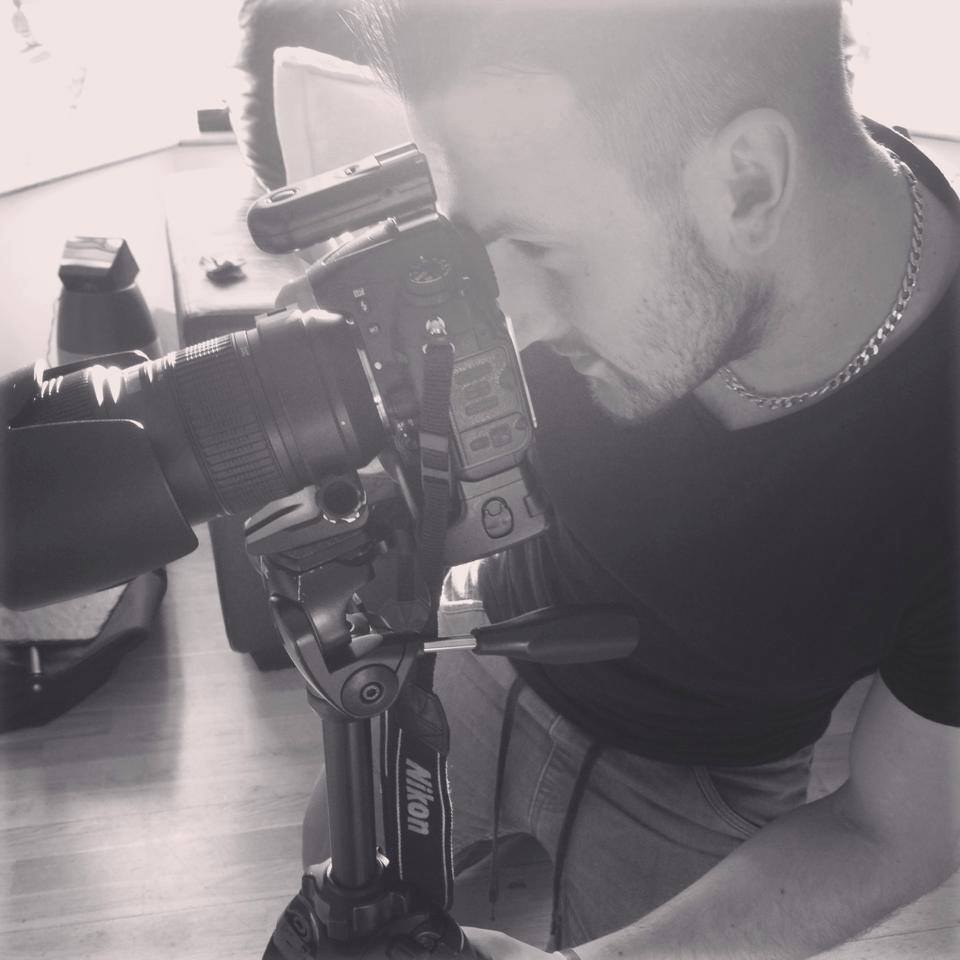 Professional Photographer
I am Kaspars Sarovarcenko. Originally i'm from Latvia but moved over to Ireland in 2006.
I am a passionate photographer which aims not only just for clicking some shots but to create an inspiring memory that anyone aspires of. I keep my goals alive by immortalizing life moments, highlighting emotions, feelings and moods.
I would love to get to know you and share your story through my photography.
My Services
Photography
Available to take on any task you have in mind.....
Video
I am new to this area but once in a while will post some video work on my Youtube & Facebook channels...
Photo Retouching
I am professional in photo retouching improvement & restoration. Working as a graphic designer have tought me these skills.
Award winning – Wedding Photographer Limerick